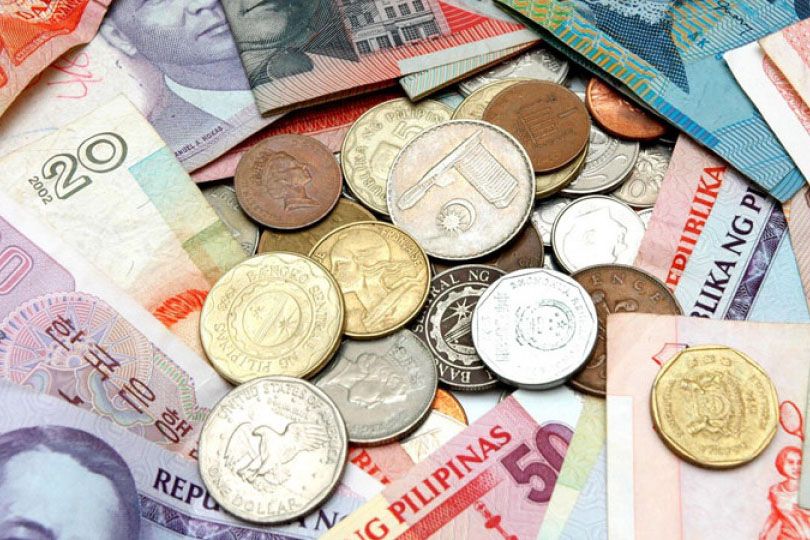 The Currency
1 € = 110.265 ECV
The national currency is the Cape Verde Escudo (CVE) and has exchange parity with the Euro.
ATM and POS with connection to the international VISA network.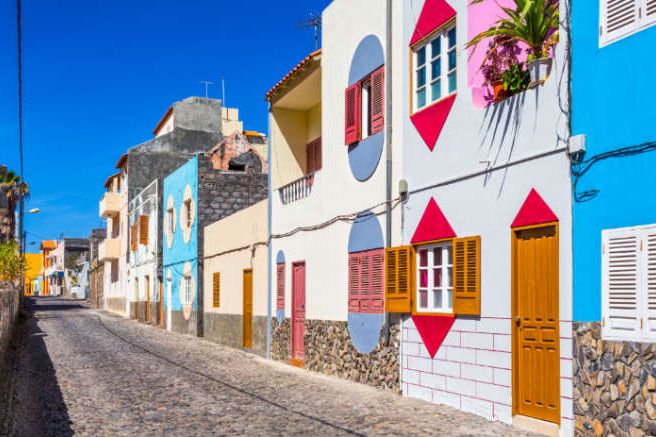 Entry and stay visa
The visa can be acquired on arrival, in the passage by the services of foreigners and borders and costs € 25; it can also be obtained in advance at the embassies and consulates of Cape Verde.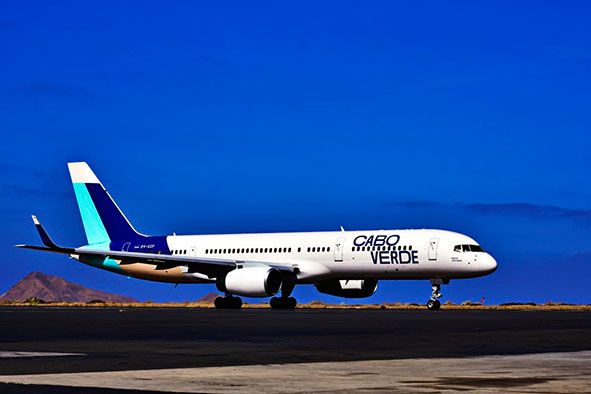 International and Inter-island Links
The islands of Boavista, Santiago, Sal and São Vicente, with daily international air links.
Regular inter-island air links: +info at www.binter.cv.